You are here

Home
|
Tours and Excursions
|
Cozumel, Mexico
|
Tequila Experience by Jose Cuervo
Tequila Experience by Jose Cuervo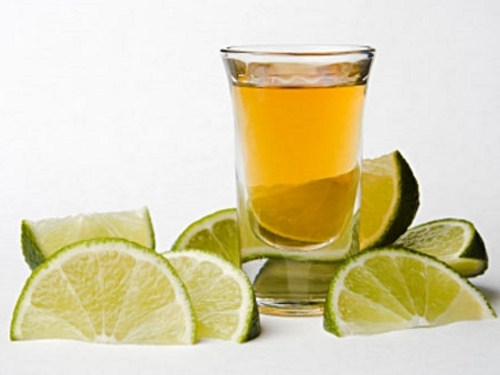 Tequila Experience by Jose Cuervo
Taste Mexico's finest tequilas while exploring the marvelous variety of liquor
Departs From:
Cozumel, Mexico
Meeting Point:
Instructions printed on your voucher
Duration:
3 hrs. (Approx.)
Tour Code:
CMTO-09
Rating:
Tour Description:
Experience Tequila like you have never before. This excursion created by Jose Cuervo® will take you on a journey through time and space making you a certified tequila connoisseur. You will be greeted by the master tequilier (Maestro Tequilero) who will explain the origins, distillation process and the different types of tequila available.

Sample a variety of the best tequilas, including Blanco (white), Reposado and Añejo (aged), as well as the famous and exclusive Special Family Reserve (Ultra aged), during a detailed exploration of this famous drink's journey from agave field to cocktail glass.

A taco buffet with handmade tortillas and six exotic, 100 percent Mexican salsas awaits, capped by a lesson in making the best Margaritas by our Jose Cuervo® mixology expert. Feel free to stroll at Discover Mexico Park on your own or with a guide, for a showcase of Mexico's culture and history, including the park's newest attraction, the Papantla Flyers' astonishing performance of the ancient voladores ritual.

Book the Tequila Experience by Jose Cuervo® tour now and experience a fun combination of tequila tasting, delicious taco/salsa buffet and a visit to Discover Mexico park.