You are here

Home
|
Tours and Excursions
|
Freeport, Bahamas
|
Freeport Grand Bahamas City Tour
Freeport Grand Bahamas City Tour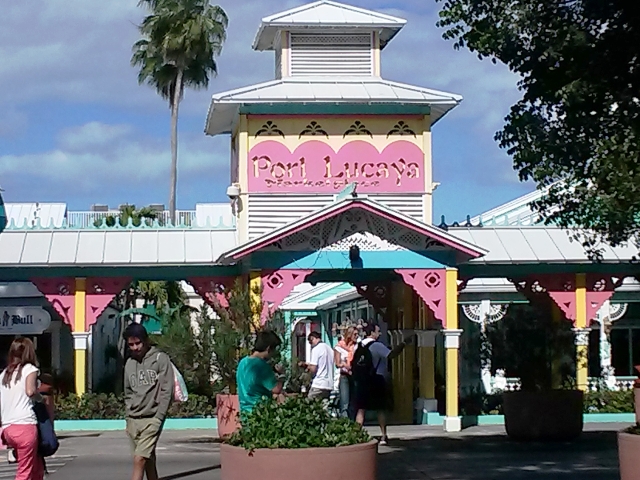 Freeport Grand Bahamas City Tour
Explore downtown streets of Freeport Grand Bahamas on a three hour Sightseeing tour
Departs From:
Freeport, Bahamas
Meeting Point:
Port/hotel pickup and dropoff
Duration:
3 hrs. (Approx.)
Tour Code:
FREEPORT-04
Rating:
Tour Description:
Enjoy a 3-hour city tour of Freeport Grand Bahama that takes you to experience the flora and fauna of the Bahamas, the commercial business center of Downtown, and the lively beach suburb of Port Lucaya.

Visit popular tourist sights filled with shops, restaurants, casinos and vibrant nightlife. Go through Millionaire's Row, Grand Bahama's version of Beverly Hills, and see the only castle on the island.

Learn the history of the International Bazaar, one of Freeport's oldest shopping areas, where various sections represent different parts of the world.

Go through residential areas of the South Bahamas and see the grand piano design of international entertainer Count Basie's home.

Continue to the industrial area in the west and stop at the Bahamian Brewery to purchase duty-free liquor.